Hey,
I thought i'd post my best beauty buys of 2012 sorry it's a bit late i've been soooo busy.
First of all is Sigma brush F35. It's great for highlighting, blending, buffing and contouring. It feels amazing, cleans well and so easy to use. I adore this brush.
You can't go wrong with a MAC brush and their foundation brush is to die for.
The best primer has to be Laura Mercier Oil Free Foundation Primer. I have spot prone skin and this has witch hazel in it and calms down the redness and it makes my make up last all day whats not to love.
Skin Base by Illamasqua has to be my favorite foundation I have been raving about it since it came out in my opinion there's nothing better.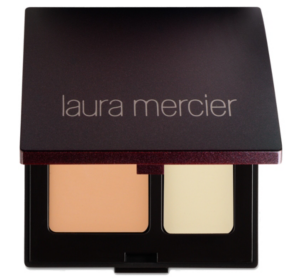 Secret Camouflage by Laura Mercier is the ultimate Blemish concealer. The only problem i have with it is that it doesn't last all day but it's quick and easy to use.
Sleek blusher is so pigmented and cheap you can't go wrong.
Dior lash primer (Diorshow maximizer) is incredible it adds so much length and looks natural.
Rimmel's Scandal Eyes Mascara. Is a winner for me, i love a mascara with a big brush and you don't get much bigger than this it's so dark and long wearing LOVE IT.
Everyone that knows me knows i'm a lipstick hoarder and collector. I cannot get enough and Lime Crime does it for me i love crazy coloured lips, love the texture. they're long lasting and they look so cute!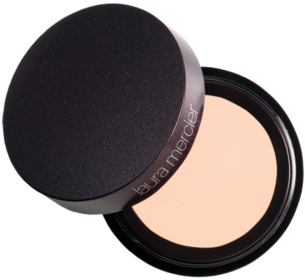 I love Laura Mercier's Secret Concealer. The pot lasts ages and easy to apply however, wish it would last longer.
I constantly rave about Illamasqua, and this case is going to be no different. Their pure pigment is to die for. Great colours, extra fine, always looks amazing.
Another Illamasqua must have. Eye Brow cake. Sometimes this is all you need. I constantly blog about this product, it is deffo one of my fave products.
Nail Polish has to be Chanel, especially because of Rouge Noir 18 you don't get much more iconic than this!
Fragrance has to be Lust by Lush. Only a cheapy one, however, very strong and lasts all day.